NJW Property Management In Portland, Oregon
We're a full-service property management company. We provide a holistic approach to managing single and smaller multifamily homes.
Managing your investment property is a full-time job. We'll work with you and your tenants to provide both of you the best experience possible, for worry-free property management. Managing your property the right way the first time.
With our comprehensive service you'll never again have to suffer:
Collecting Rent Payments
Evicting Bad Tenants
Destruction Of Your Property
Water Damage, Unreported Roof Leaks, Etc.
Small Repairs That Are Ignored And Turn Into Money Pits
Undetected Problems That Spiral Into An Emergency Short Sale
We make sure your investment remains an investment, not another real estate nightmare!
And to top it all off, we're remarkably affordable! Call us today!
Licensed in the State of Oregon
Nikki Wilson, Owner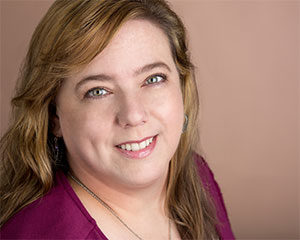 Nikki Wilson has been an Oregon resident for over 20 years. She moved here to make a better life for herself and her daughter.
She has worked as a press operator, receptionist and an office manager, and finally decided that Property Management would suit her best.
Currently she has finished her Associates Degree, which is heavy in business and management, not to mention she has to take 15 hours per year of continuing education for her management license to keep it updated.
When not working hard for her clients, she relaxes with her family in the garden, shooting archery targets, canning and baking, and doing many other down-to-earth activities. Her goals are to be successful in life, not just in business, and to include things in her life which matter most.