Contact Information
Email: Phone: (971) 409-6735 (Also Our 24-Hour Emergency Line) Mailing Address: 8630 SW Scholls Ferry Rd. #201 Beaverton, OR 97008 Business Hours: Monday-Friday 9am to 5pm Weekend Appointments Available Upon Request
Nikki Wilson, Owner Of NJW Property Management LLC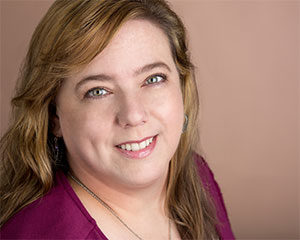 Nikki Wilson has been an Oregon resident for over 20 years. She moved here to make a better life for herself and her daughter.
She has worked as a press operator, receptionist and an office manager, and finally decided that Property Management would suit her best.
Currently she has finished her Associates Degree, which is heavy in business and management, not to mention she has to take 15 hours per year of continuing education for her management license to keep it updated.
When not working hard for her clients, she relaxes with her family in the garden, shooting archery targets, canning and baking, and doing many other down to earth things. Her goals are to be successful in life, not just in business, and to include things in her life that matter most.
Mike McCrory, Leasing Agent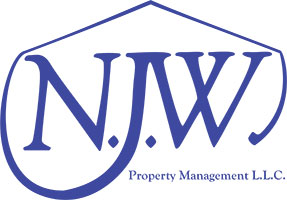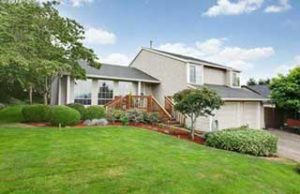 Check Out A Few Of Our Properties